About Premier Dental Clinic
Premier dental clinic, is a leading dental speciality care practice in kochi, north kalamassery.We strive to offer you and your family optimal quality and care and utilize state of the art techniques and equipment for achieving it.
Schedule your consultation today, and experience the difference of our service and professionalism. We will perform a simple check up and speak to you about your goals for dental treatment. Our staff and doctors will discuss with you, our recommendations, helping you make the most educated decision. Whether you are based in India or any other part of world, you can be rest assured of receiving the very best of dental care at premierdental.in.
The practice premierdental.in offers full range of dental treatment including orthodontic treatments (clips, braces),dental implants, teeth whitening ,gum treatments ,kids dentistry, root canals, fixing artificial teeth, veneers, crowns(caps),cosmetic fillings ,smile designing etc.
We are located in heart of north kalamassery just opposite to the Apollo tyres company off metro pillar number 248, NH- 47,facing Eloor road.
Our Service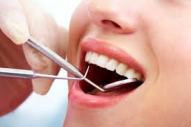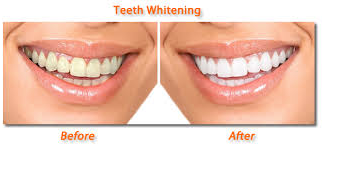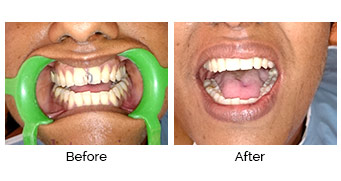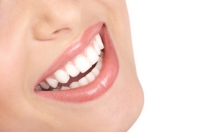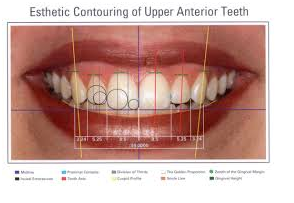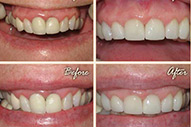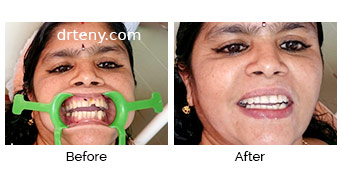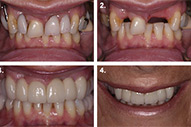 Address
ADDRESS-1
N. KALAMASSERY CLINIC
Premier Dental Clinic
Opp: Preethy Theatre & SBI Bank
Eloor Road
N. Kalamassery(Apollo Tyres Jn)
Ernakulam District
Kerala, India - 683104
Time- 10 am - 1 pm
4 pm - 7 pm
Phone : (Clinic) : +91 484 255 5507
Phone : (Doctor) : +91 9447822543
Email : drteny@gmail.com
Website : www.premierdental.in
Sunday Closed
ADDRESS-2
NAD, KOMBARA CLINIC
Premier Dental Clinic
Opp: Co-Op. Bank &Union Bank ATM
Kombara jn
NAD. P.O.
Ernakulam District
Kerala-683563
Time- 9 am - 2 pm
Mob- 99956 99367
office hours
Monday-Saturday
10:00am - 01:00pm
04:00pm - 07:00pm
Sunday closed